Small business benchmarks
Probably, many of us understand that the fundamental term "benchmarking" refers to the process of measuring something against an identified and accepted standard or ideal. But what is business benchmarking?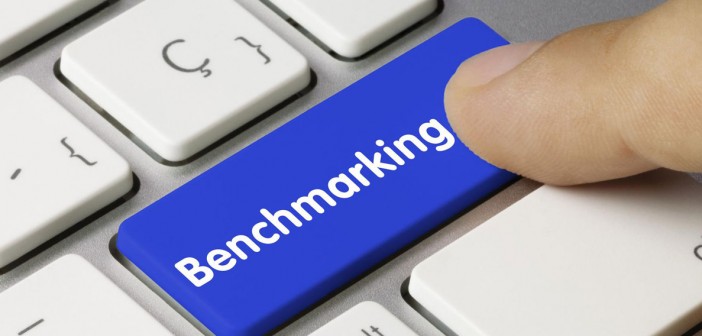 Business Benchmarking is the process of finding then fixing internal problems by comparing your Revenue and Expenses against the most efficient and profitable businesses in your market. This helps you identify the differences that may be keeping you from having the same success as your peers or competitors.
If you are running a business, benchmarking can be utilised in a variety of situations but for our purposes, business benchmarking is done specifically with an eye on your company's efficiency and ultimate results which are your profits.
The success or failure of your business benchmarking depends on several factors. Some of the time, your business may be aware of areas for improvement but other times, you may not. There are some instances where your business seems to be "just fine" so you continue with your existing processes and tools.
If you want to find ways to increase your profits, you should use effective business benchmarking; this will also help you can improving your overall efficiency. You can easily identify areas for improvement by comparing your key financial processes, procedures and tools against top industry benchmarks. This can give you dramatic advantages over your competitors and allow you to not only get ahead of the competition but to stay there.
Read more about business benchmarking right here: https://www.ato.gov.au/Business/Small-business-benchmarks
Do you want to know the importance of accounting to your small business? Read this post.