Principles and Importance of Accounting for a Business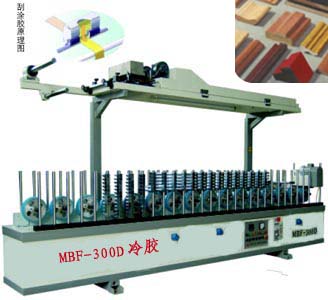 When starting your own small business one of the most important aspects to think about is the accounting process and how you choose to account all of your financial information.
Understanding the financial information of your small business is important and it has to be accurate or else your business may not be as successful as intended. Even if you don't like accounting or numbers, there is no way to avoid accounting for a business. This is also for personal finance such as for retirement planning.
Having the records of the receipts and expenditures as well as the daily activities of your company is the purpose of business accounting. Also, accounting makes it available for the business owners to assess and analyse the business's performance. This will help the owner to decide what improvements they need to make, or what practices to keep doing in order to keep the company at its successful place.
In the challenging economy just like we are facing nowadays, having accounting is necessary not only for large corporations but for small organisations as well. Many small business owners believe that they need to be able to do their own finances and take the accounting in their own manners. However, that surely is not the case. It is much better to hire a firm or someone who is respectable and can help assist your company in the accounting department.
Learn more about the principles and importance of business accounting from this article: http://smallbusiness.chron.com/principles-importance-accounting-business-703.html